Your wedding is supposed to be the happiest day in your life, a special occasion, where everything should be exactly how you want it to be. The scope for any kind of error should be minimal or not even existent.
The same applies for the made to measure suit. It should not just be any suit. Not one which was produced for the mass. Not one which you just borrow for a few hours. It should be a suit that has been individually designed by you and for you as the groom. A made to measure suit that meets your expectations one hundred percent.
Discover our wedding outfit styles.
Whether it's a romantic summer wedding, an elegant castle wedding or a dead smart black-tie wedding, with us you will receive the complete package.
Brown and earth tones – the vintage suit you might have worn in the '30s. We interpret this casual chic
A wedding suit with character that shines through its fabric selection. As a double-breasted suit with waistcoat and tie or bow tie, it looks refreshingly down to earth
Suit:
Fabric: wool/silk/Linen
Tags:
#Beach wedding
#Country wedding
#summer wedding
A silver-gray wedding suit for the posh party. Here particularly elegantly presented as a double-breasted suit with pointed lapel and flap pockets
It is best worn with a tie, a white shirt and a matching handkerchief.
Suit:
Fabric: 150'S Virgin wool
Tags:
#Church
#Castle wedding
#summer wedding
Whether elegant black tuxedo or white dinner jacket for a wedding, we will make to measure your evening outfit for your wedding
Tags:
#Evening Wear
#5 star wedding
#Weddingball
Our customers unforgettable moments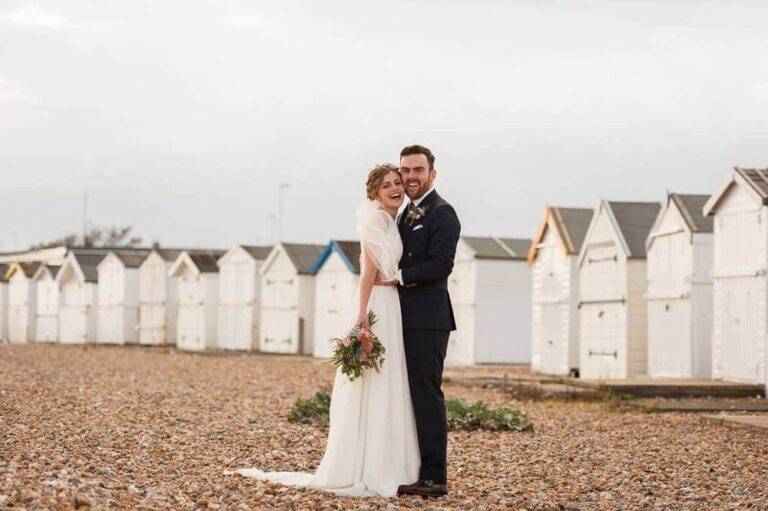 Matching your tailor made suit for the wedding, with us you can find:
Discover more inspirations